WITT DROP IN TANK LINERS MADE IN THE USA!
As a special guest blogger we have this from Nick Garst – Director Product Development and Technical for ProFusion Industries.
With so much at stake when containing dangerous chemistries that can be highly acidic, highly caustic and highly corrosive, should you trust an unknown sourced material made off shore in a location that cannot be found on a map?  We value the success of each and every job so much that we offer 
Koroseal® Protective Linings
, the gold standard for quality in the Protective Linings Industry, with demonstrated success for decades.  ProFusion Industries' 150 employees are proud to manufacture Koroseal
®
PVC and Spectra Blue
®
PVC Protective Linings in our 400,000 SQFT manufacturing facility located in Marietta, OH, where these products have been made using proprietary formulations for their entire 60+ year history.  Our dedicated team of technical experts is committed to providing the highest quality product, on time and with maximum value for our customers.
Every production lot of Koroseal® PVC and Spectra Blue® PVC is manufactured with tightly controlled, prime virgin raw materials and thoroughly inspected to insure compliance with specifications.  Are you sure the unidentified materials from sources unknown that you are using can make the same claims?
We here at ProFusion very much enjoy and appreciate the regular communication with Witt Linings to understand the unique lining challenges that they face and conquer everyday.  We feel fortunate to be able to offer that kind of support, that simply isn't available from an off shore product.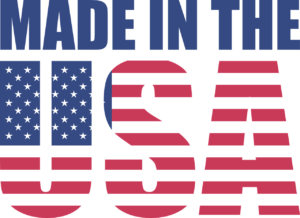 Tags: Koroseal, ProFusion, spectra blue